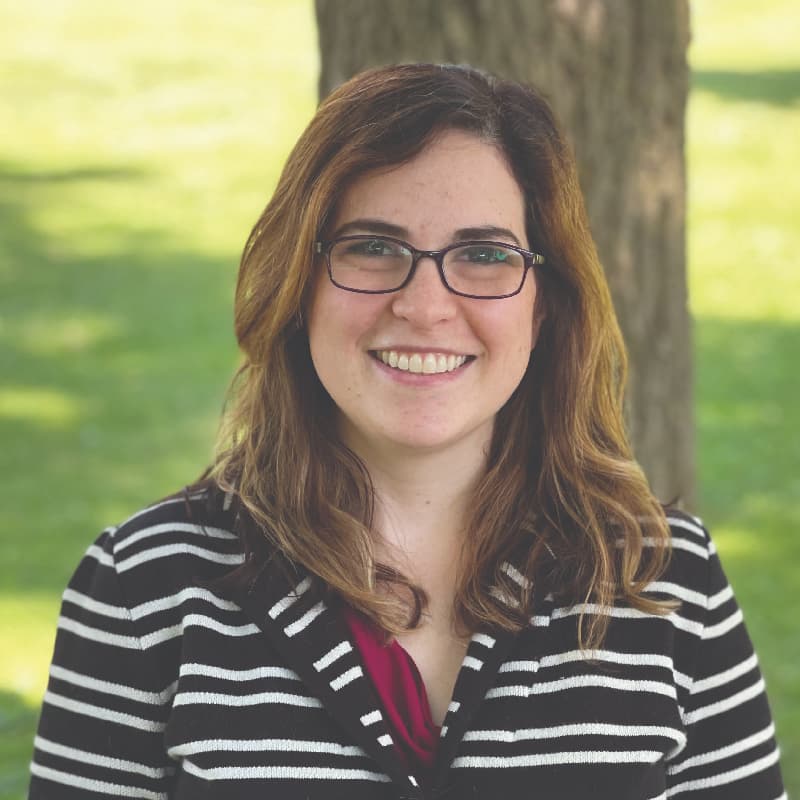 Practice Areas
Federal and state criminal defense
Traffic
Juvenile abuse and neglect cases
Prosecuting and defending
Experience
Associate Attorney at Beckett Law
Professional Affiliations
Email: audrey@beckettlawpc.com
Audrey Thompson is an Associate Attorney at Beckett Law Office, P.C.  Audrey's practice focuses on federal and state criminal defense, traffic, juvenile abuse and neglect cases, and prosecuting and defending orders of protection.
In 2017, Audrey graduated cum laude from the University of Illinois at Urbana-Champaign, College of Law, where she participated in multiple trial advocacy teams and programs.  Audrey also received her Bachelor's degree in political science from the University of Illinois at Urbana-Champaign, where she obtained her bachelor's degree in political science.  Audrey is currently admitted to practice law in the State of Illinois, the United States District Court for the Central District of Illinois, and the United States Court of Appeals for the Seventh Circuit.  She is a member of the Illinois State Bar Association and the East Central Illinois Women Attorney Association.
While she was originally from the Quad Cities, Audrey now lives in the Champaign-Urbana area and enjoys staying active, traveling, and spending time with her family.  In her spare time, she coaches the University of Illinois Undergraduate Mock Trial Team in trial performance, preparing them for regional and national competitions.