Here to Help Through All of Life's Legal Issues
Experienced Attorneys & Staff
With offices in Urbana and Tuscola, Illinois, the attorneys of Beckett Law Office, P.C. represent clients throughout Illinois, including the faculty and students of the University of Illinois at Urbana-Champaign and the residents of Champaign County, Douglas County, Piatt County and surrounding counties.
OUR PRIMARY AREAS OF PRACTICE
We are a "general practice" in that our clients can expect us to be well-versed in most areas of the law. We defend clients accused of crimes in State and Federal Courts. We assist clients with transactional needs (wills, trusts, real estate purchases, and sales). We represent clients who are injured by the actions of others and the families of those who have lost their lives from those actions. We advise and counsel clients who have business concerns and corporate interests. We help those whose loved ones are disabled and are in need of guardianship protection. These and other areas of the law are all within our wheelhouse. Our attorneys and their combined 100+ years of experience are here for you.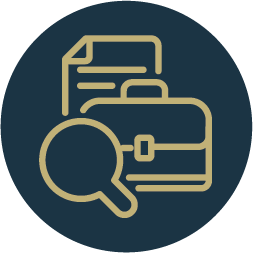 CRIMINAL DEFENSE
Our attorneys have a storied history of representing clients in state and federal courts in Illinois and beyond.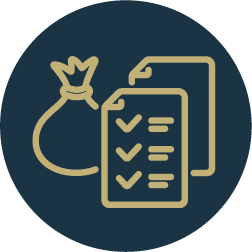 ESTATE PLANNING & PROBATE
In Estate and Probate matters, our attorneys are well-versed in advising executors, and always listen to each client's priorities.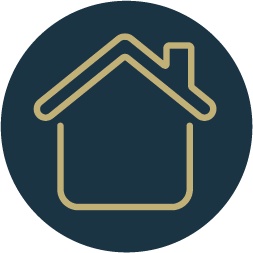 REAL ESTATE
Whatever the property, we have the experience to assist our clients through any process they may face.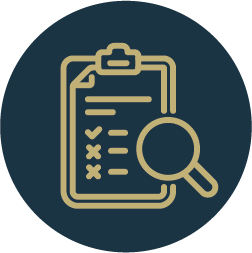 PERSONAL INJURY
Beckett Law Office has more than 30 years of experience handling personal injury cases in Illinois and beyond.
COMMUNITY-FOCUSED, CLIENT-CENTERED
Do I need an Attorney?
Received a letter from an attorney?
Been in an accident at work or in a vehicle?
Decided to make your will?
Need a divorce or are you seeking custody of a child?
Been accused, charged, or arrested for a crime?
Selling or buying real estate?
If you are wondering if you need representation by an attorney, we encourage you to contact us, and find out if we can help you.
Involved in the Community
The attorneys of Beckett Law Office are active in our community.
Steve Beckett is the Emeritus Director of the Trial Advocacy Program at the University of Illinois College of Law.
Andrew Bequette is a faculty member at the University of Illinois College of Law and serves as a mentor to law students.
Chad Beckett is actively involved with OSF Heart of Mary Hospital, St. Patrick's Parish Church of Urbana, and Prairielands Council of the Boy Scouts of America.