Mission & Vision
The attorneys at Beckett Law Office, P.C. strive to provide quality legal services at reasonable rates throughout central Illinois with a focus in Champaign, Douglas, and Piatt Counties. The firm has always worked to meet the legal needs of its clients in a broad array of practice areas as legal problems often spread to more than one area of the law whether it be criminal matters, family law, personal injury, real estate transactions, or estate planning. Our attorneys practice in civil and criminal matters, in state and federal court, and at the trial court and appellate court levels.
Hoping to meet clients where they are and to have a presence close to the state or federal courthouses where a client's case may be heard, Beckett Law Office has established offices in Urbana, Tuscola, and Monticello. This allows clients to minimize their travel time and to focus attorney billing to clients on legal services, not attorney travel from the office to the courthouse. The firm's multi-county presence facilitates familiarity with the attorneys who may be opposing counsel or prosecuting a case as well as a firm grasp of local procedures and the preferences and standard practices of the judges who may hear a case.
The attorneys of Beckett Law Office are a part of the communities in which they practice, several of whom are current or former faculty at the University of Illinois College of Law.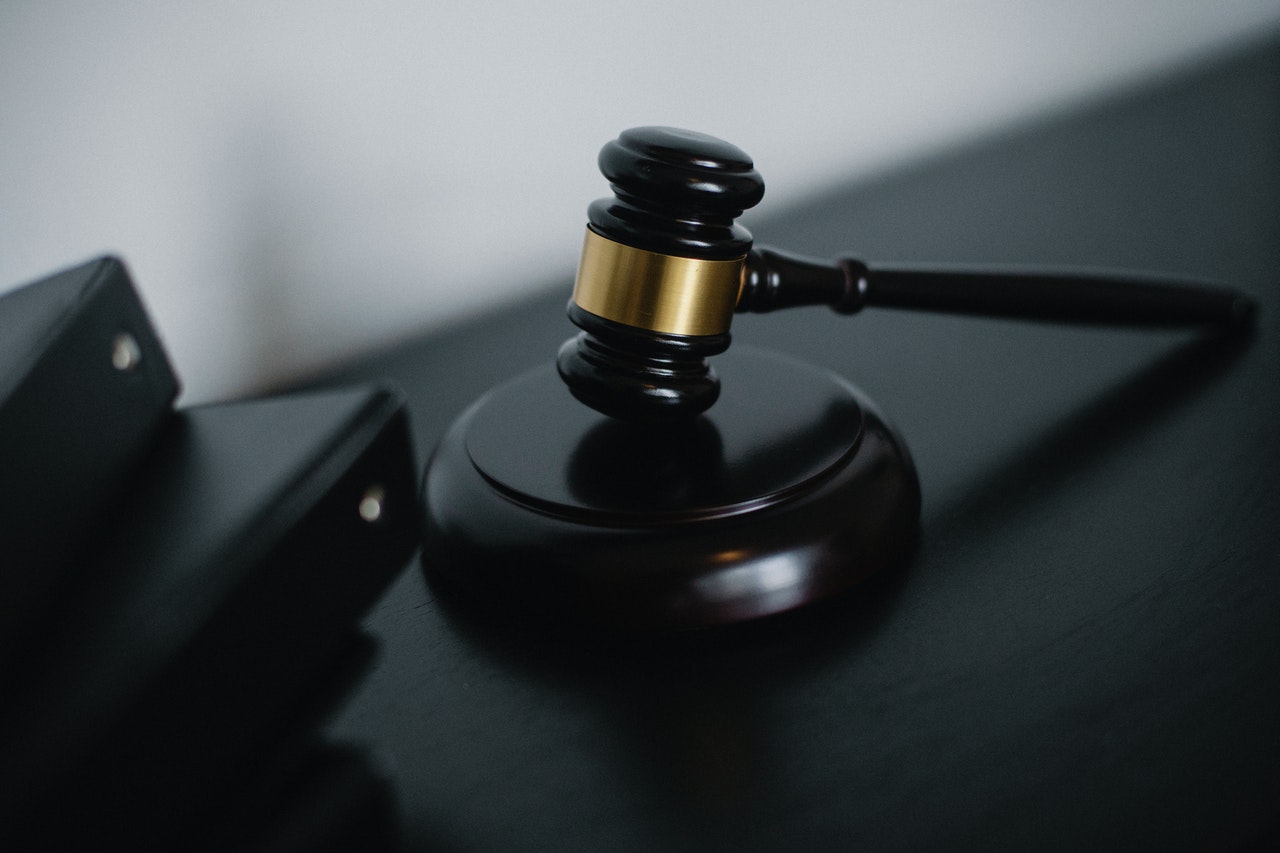 Fees & Costs
As a general practice law firm, Beckett Law Office, P.C., provides services to clients addressing both criminal and civil issues. The first question most clients have for us is, "how much is this going to cost me?" The answer — one you will often hear from a lawyer — is, "it depends." In most circumstances, most of our criminal and civil litigation services are charged on a per-hour basis, with the hourly rate dependent on the experience and skill of the professional involved. Other services, such as when our attorneys represent personal injury, wrongful death claimants, or workers compensation claimants, are subject to a "contingency fee" agreement, in which our firm defers receiving compensation until your case is settled or won (i.e., we are paid only if you receive a settlement or judgment at trial). Finally, services involving real estate transactions or estate planning are often charged as a "flat fee." Download our example fee statement, for more information. Please note that this document is an example fee statement only; the actual fee agreement is subject to specific discussion between the attorney and the client.
OUR PRIMARY AREAS OF PRACTICE
We are a "general practice" in that our clients can expect us to be well-versed in most areas of the law. We defend clients accused of crimes in State and Federal Courts. We assist clients with transactional needs (wills, trusts, real estate purchases, and sales). We represent clients who are injured by the actions of others and the families of those who have lost their lives from those actions. We advise and counsel clients who have business concerns and corporate interests. We help those whose loved ones are disabled and are in need of guardianship protection. These and other areas of the law are all within our wheelhouse. Our attorneys and their combined 100+ years of experience are here for you.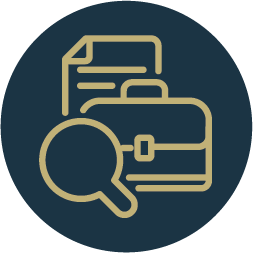 CRIMINAL DEFENSE
Our attorneys have a storied history of representing clients in state and federal courts in Illinois and beyond.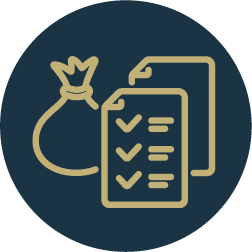 ESTATE PLANNING & PROBATE
In Estate and Probate matters, our attorneys are well-versed in advising executors, and always listen to each client's priorities.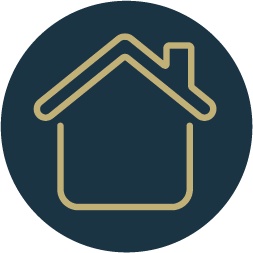 REAL ESTATE
Whatever the property, we have the experience to assist our clients through any process they may face.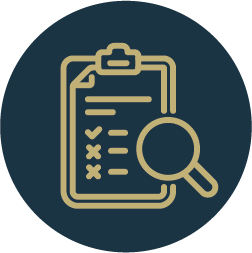 PERSONAL INJURY
Beckett Law Office has more than 30 years of experience handling personal injury cases in Illinois and beyond.