Welcome
With offices in Urbana, Tuscola and Monticello, Illinois, the attorneys of Beckett Law Office, P.C., represent clients throughout Illinois, including the faculty and students of the University of Illinois at Urbana-Champaign as well as the residents of Champaign County, Douglas County, Piatt County and surrounding counties.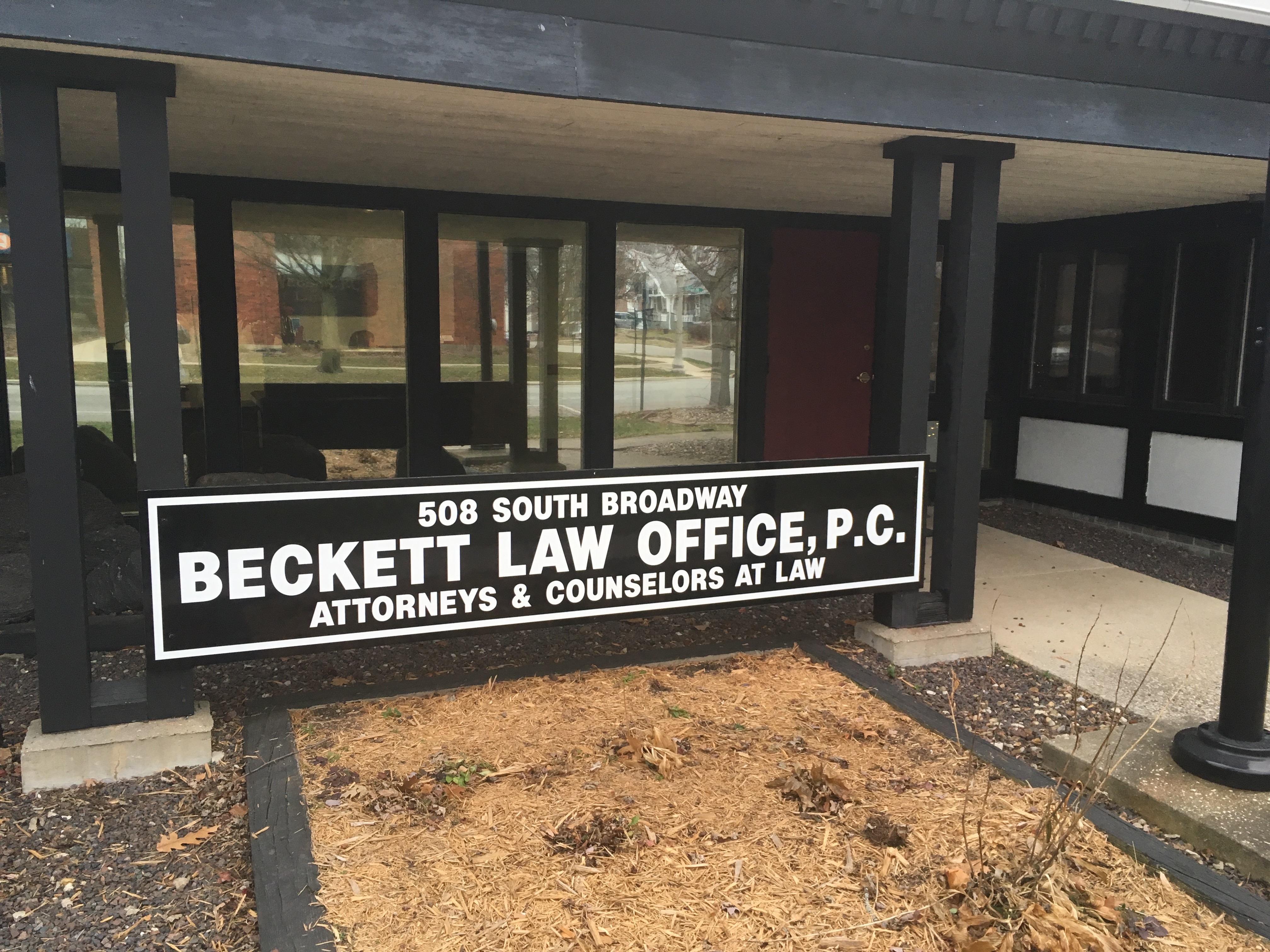 Urbana office:
508 S. Broadway Avenue
Urbana, IL 61801
(217) 328-0263
Tuscola office:
401 S. Main Street
Tuscola, IL 61953
(217) 253-2383
EXPERIENCED ATTORNEYS & STAFF
Our attorneys provide a combined total of over 100 years of experience in multiple areas of law. If we can't help you we will direct you to someone who can.
INVOLVED IN THE COMMUNITY
The attorneys of Beckett Law Office are active in our community, for example:
Steve Beckett is the Emeritus Director of the Trial Advocacy Program at the University of Illinois College of Law
Andrew Bequette is a faculty member at the University of Illinois College of Law, and serves as a mentor to law students.
Chad Beckett is actively involved with OSF Heart of Mary Hospital, St. Patrick's Parish Church of Urbana, and Prairielands Council of the Boy Scouts of America.
Received a letter from an attorney?
Been in an accident at work or in a vehicle?
Decided to make your will?
Need a divorce or are you seeking custody of a child?
Been accused, charged, or arrested for a crime?
Selling or buying real estate?
If you are wondering if you need representation by an attorney, we encourage you to contact us, and find out if we can help you.